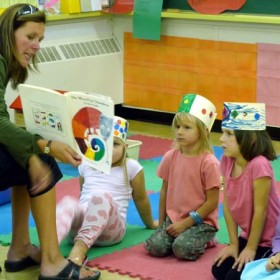 Kindergarten Registration begins on January 25th at 8:00 and ends on January29th at 3:00pm
Please bring proof of age and citizenship (birth certificate or passport),
Proof of address documents to bring with you; a rental agreement signed by the landlord with landlords phone number or mortgage agreement.  ,  And 2 of the following; vehicle registration, income tax statement,  renters insurance, bank statement or credit card statement with current address and postal code.  As well as your child's BC Medical or Service Care Card.